IMPORTANT NOTICE: COUNCILS SHARED PATHWAY REPORT HAS BEEN RELEASED.
CLICK HERE TO VIEW THE FULL REPORT
Residents need to understand the consequences of the Council utilising their preferred Ruttleys Road route.
Crash data is only for four years. On the effected section of Ruttleys Road, without counting the total crashes, there have been 7 road fatalities, six of which have been cars leaving Ruttleys Road.

Council will be spending $4m+ on infrastructure that will be shunned and underutilised because of the communities safety concerns, against a route that will provide an iconic piece of infrastructure that will become a tourist attraction.

Demolition and or relocation of infrastructure that your community have built namely the Tidy Towns Welcome to Mannering Park and various gardens


Due to the incline of the new section of pathway that council have recently completed, the disabled and less mobile will not be able to utilise the path. They will be restricted to the section along the foreshore.
Welcome to the Mannering Park Community Website
Mannering Park is a small township located on an isolated peninsular on the southern shores of Australia's largest and most picturesque salt water lake, Lake Macquarie.
Mannering Park is in the northern area of Wyong Shire but being on Lake Macquarie it is bounded by the Lake Macquarie City Council
Mannering Park was originally settled by Edward Garth who owned the area of Mannering Park north of Waverley Road. James Vale who utilised the land for farming and logging came to Mannering Park in 1911.
The abundance of fish led to the establishment of commercial fishing on the lakes.
In the early 1960's the Vales Point Power Station was constructed in the area, along with the associated coal mines. The influx of people to staff the power station and mines led to the need to establish education facilities in Mannering Park.
In the fourth term of 1961 the first temporary teacher was appointed to the newly established Mannering Park Primary School.
Mannering Park has now become a unique town isolated from any further housing development by the bushland buffer zone to the south and the lake to the north. Yet, although isolated, Mannering Park is still close to the transport, shopping centres, beaches and mountains that all make up the wider area referred to as the Central Coast.
Click here for more information on the history of Mannering Park
CONTACT US
The community groups listed in the site directory have access to add items of news and events.
Members of the community at large are also encouraged to submit items of news and events that may be of interest to the wider community. To submit any item or make suggestions on website improvements please contact us here or on the News and Events Sections of the site.
VIEW THE THREE SIDES OF MANNERING PARK BELOW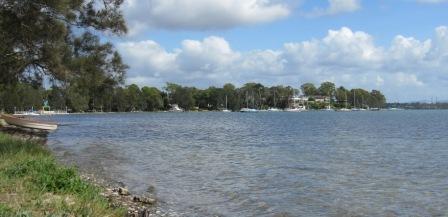 VIEW 1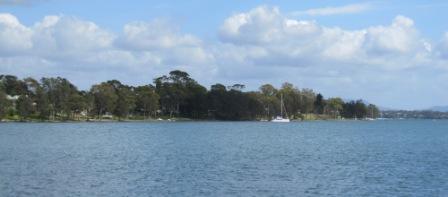 VIEW 2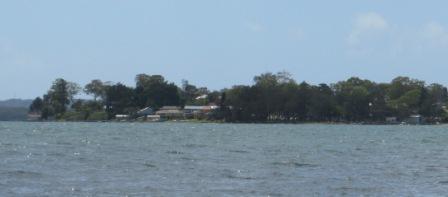 VIEW 3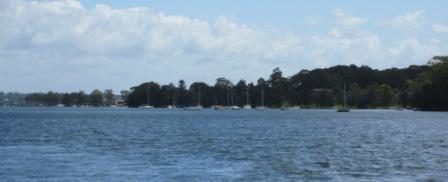 VIEW 4
VIEW 5